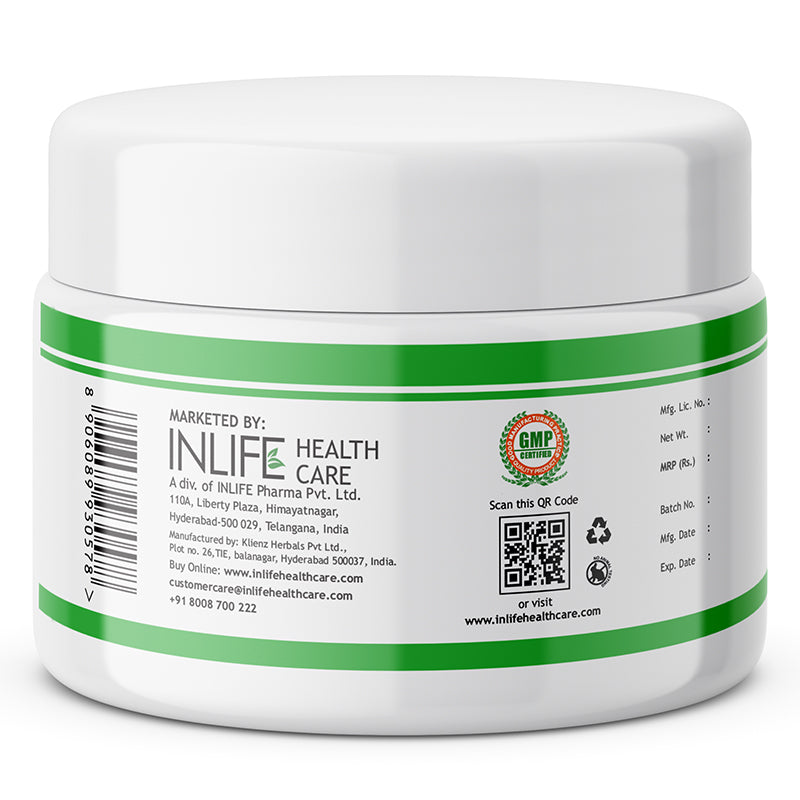 INLIFE Nutritional Meal Replacement Shake (500g, 16 Servings)
Save 47%
Free Delivery on Orders Above Rs. 499

FSSAI: 13618011000616
Experience nutrition, simplified. INLIFE presents a carefully formulated meal replacement shake designed for those leading a fast-paced life. Packed with essential nutrients, enriched with Garcinia Cambogia Extract, Psyllium Husk, Chicory Root Extract, and Oats Fibre; our shake helps bridge the gap between convenience and nourishment, ensuring you never have to compromise on your health.

Key Features:

Complete Nutrition: Contains a balanced blend of protein, carbohydrates, fats, vitamins, and minerals, mirroring the profile of a wholesome meal.

High-Quality Protein: Enriched with 20g of premium quality protein per serving, supporting muscle growth and maintenance.

Fiber-Packed: With 5.7g of dietary fibre, our shake aids digestion and keeps you full, curbing those unwanted snack cravings.

Vitamin & Mineral Blend: Fortified with 20 essential vitamins and minerals, supporting overall well-being, energy production, and immune function.

All Natural Ingredients: Free from artificial preservatives, flavours, colours, sweeteners and animal extracts. Non-GMO and gluten-free.

Delicious Flavors: Available in rich chocolate, and mango, our flavours are delightful, smooth, and mix easily with water or your preferred beverage. 

Usage:

Take 3 scoops of powder, add 50ml of skimmed milk to make a smooth paste Add an additional 250ml of skimmed milk. Stir properly and your meal shake is ready to consume. Enjoy as a meal replacement once or twice daily, or whenever your lifestyle requires optimal nutrition in a pinch.

Why Choose INLIFE Nutrition Meal Replacement Shake?

Life's busy moments shouldn't mean sacrificing nutrition. Whether you're rushing to work, powering through an afternoon workout, or looking for an easy, nutritious option on-the-go, our meal replacement shake is your perfect partner. Elevate your nutrition and fuel your day with confidence and ease.

INLIFE Nutritional Meal Replacement Shake (500g, 16 Servings)
Sale price

Rs. 799.00
Regular price

Rs. 1,499.00
Choose options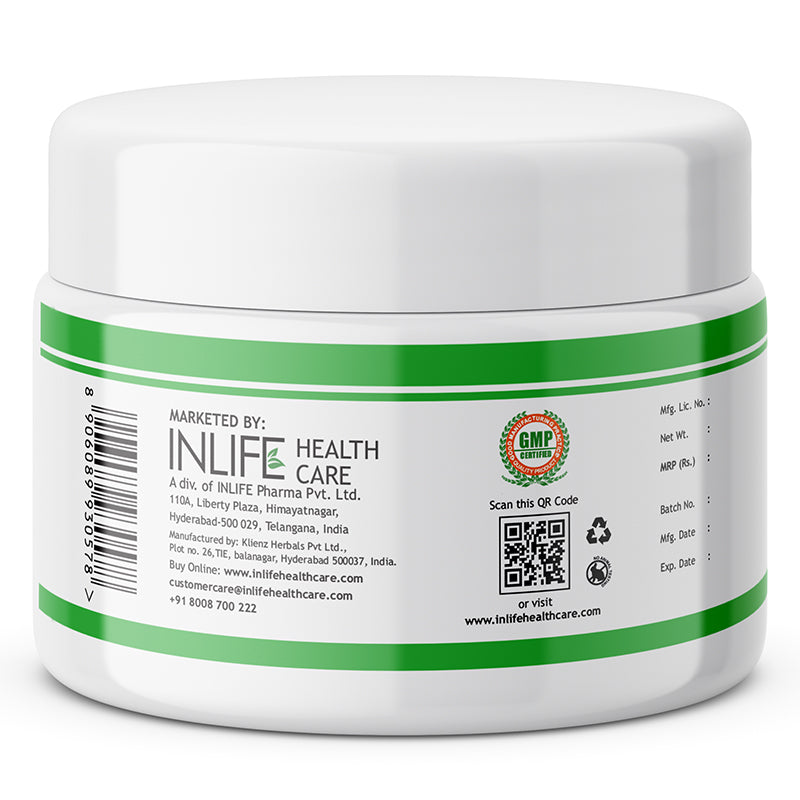 Sale price

Rs. 799.00
Regular price

Rs. 1,499.00
(/)
View details
our bestsellers
Popular Products
OUR NEWLY LAUNCHED PRODUCTS
Latest Products